Acrylic boxes are widely used in hypermarkets and specialty stores because of their ease of processing, low cost, good light transmission, and clear visibility of internal products.
Shenzhen Meiting Acrylic Box Processing Factory, to talk about acrylic box making methods and acrylic box making skills!
The acrylic box is made of transparent acrylic. It is usually made of acrylic sheet with a thickness of 2-3mm. If it is too thin, the acrylic box is easy to deform and bend.
If the acrylic box is too thick, the manufacturing cost is relatively high. The most commonly used acrylic box making method in the acrylic box processing factory requires three production processes.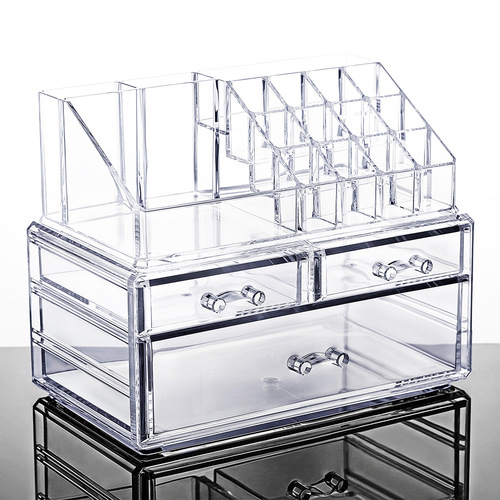 1. Cutting: When the acrylic sheet is cut into acrylic boxes, the required size. However, when you choose the acrylic sheet, what kind and color do you want?
Acrylic board, these need to communicate with customers in advance, in order to decide the most.
2, polishing: the acrylic cut surface after cutting is quite rough, not very transparent, it looks not very beautiful; so after the cutting, the acrylic should be polished and polished.
Acrylic is polished to achieve a high transparency. Generally, cloth wheels and diamond polishing machines are used.
3. Bonding: The five panels of the acrylic box are spliced together, and the acrylic glue is applied to the place where the surface is in contact with the surface. After a period of time, the acrylic glue is dried.
Acrylic is very well dissolved and very strong. Together with the special acrylic cover, such an acrylic box is made and looks beautiful and practical.
Shenzhen MAETOH Acrylic Products Manufacturer specializes in: Acrylic Makeup Storage Box, Acrylic Table Card, Acrylic Packaging Box, Jewelry Acrylic Display Stand and Various
Plexiglass display stand. We warmly welcome friends from all walks of life to come to us for sample inquiry, proofing and business negotiation.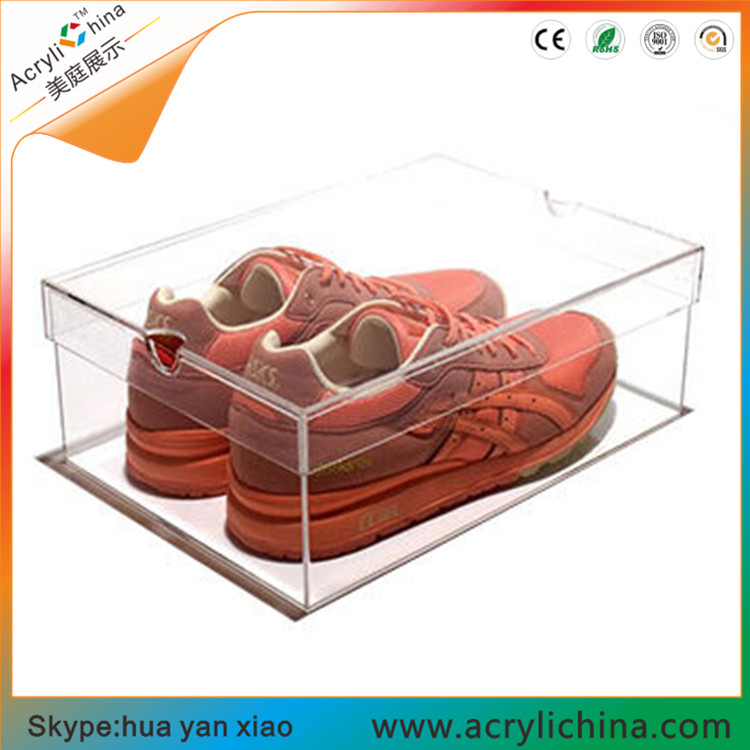 Contact: 17724416686 WeChat: 13717096835