‍ 亚力力创意灯- Speaking of lighting bulbs, traditional spiral fluorescent power-saving bulbs have more restrictions on appearance, while incandescent bulbs have higher energy consumption. Fortunately, the emergence of LED technology has caused the bulbs that have gradually lost their light. It becomes shiny again.
Acrylic Creative Light Acrylic Creative Light Acrylic Creative Light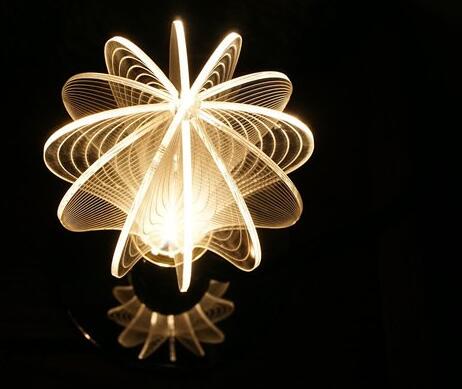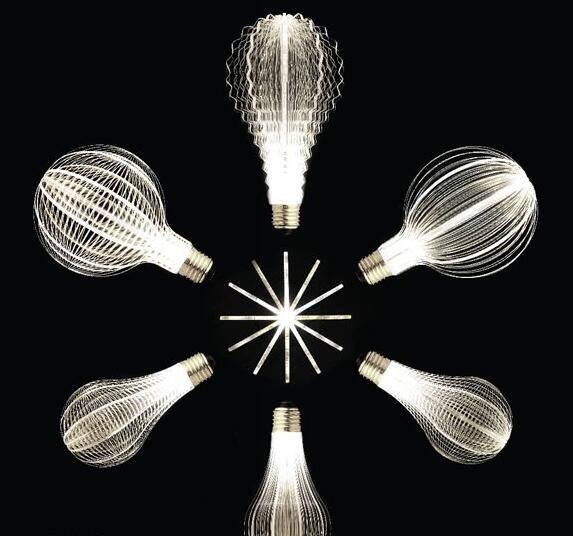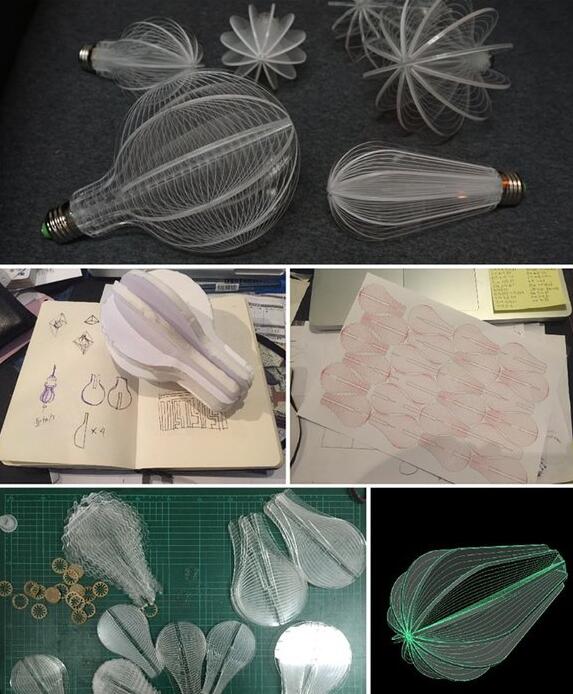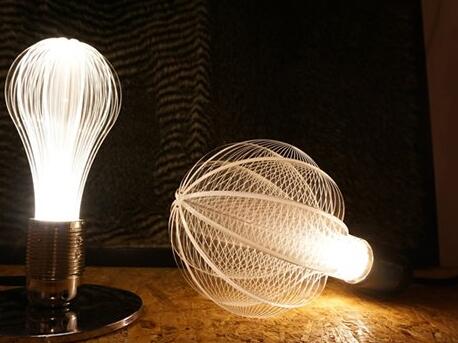 The product is shaped like a celestial element. Lasers are used to cut Venus, Mars, Earth, Waves, Sun and Jupiter in acrylic glass. Each bulb is not only bright, but also bright. The brightness of each bulb is about 25 watts. The light source is reflected from the bottom on the acrylic with extremely high transparency. Since the cut lines of each bulb are different, it brings different lighting feelings, some of which are intertwined like nets, and some are as thin as silk. Especially when it is rotating, the seemingly endless lines seem to have life under the light, and draw a beautiful light and shadow in the air.
Acrylic creative light
MAEOTH / Meiting Acrylic, specializing in the production of plexiglass acrylic products, high-grade acrylic display stand, acrylic logo signs, plexiglass products processing, etc.
If you are interested in the above Meimeiting acrylic products or have questions, please click the 24-hour online customer service on the right side of the contact page, or call: +86-755-36622392, Yimeiting Acrylic - your intimate acrylic consultant